BEYOND EXPECTATIONS
Discover the passion and dedication that make us one of the nation's premier providers of non-emergency medical transportation and dedicated language services for Workers Compensation. Our founder and CEO, Jeff Lewis, began his career working as a claims adjuster and over the next ten years through his experience in various facets of the Workers' Compensation industry, he built a remarkable resource of skills that are a cornerstone to our mission at Global Trans Services. His comprehensive knowledge of the claims process from beginning to end is enhanced by his personal understanding of the demand that is placed upon adjusters and case managers to effectively manage all of a claim's ancillary services, while maintaining adequate reserves.
We Offer a Wide Range
of Transportation and Translation Services
This process can be both difficult and time consuming, especially when a claim requires transportation and translation (T&T) services; and is, therefore, the most challenging of the ancillary services to manage.
Since Global Trans Services opened its doors in 2002, our mission and dedication has remained a recognizable strength within the industry. We are committed to providing superior service by always going the extra-mile in order to assist adjusters, nurse case managers, and attorneys in managing T&T services throughout the claims process.
A recent trend in the T&T industry has been the emergence of mega companies positioning themselves as a "one-stop shop" and selling bundled ancillary services under one umbrella. The downside of this practice is that overall customer service is sacrificed due to a lack of focused expertise and diminished personal attention. A focus on these areas is crucial to delivering reliable services and providing a stress-free experience for our clients.
We strongly believe that there should never be a "cookie-cutter" approach towards client care, which is why we are passionate about ensuring that each case receives friendly and personal attention from our staff. From the referral process, to communication, to billing preferences, we are always happy to customize any of our processes to meet the needs of our clients.
You will find at Global Trans Services that each member of our staff has been carefully chosen for their in-depth experience and specialization within the industry, which allows for us to consistently maintain unparalleled service quality, customer satisfaction, and nationwide recognition.
Let us handle your next appointment and experience first-hand why Global Trans Services' name is synonymous with absolute satisfaction within the T&T industry.
Transportation
Nationwide transportation services with a performance guarantee
Non-emergency ambulatory transportation
Wheelchair lift transportation
Stretcher transportation
Language
Services
Nationwide services for over 200 languages and rare dialects
Onsite interpretation for all medical and legal appointments
Telephonic interpretation and conference calls
Technical translations of documents
Transportation
Air ambulance transportation
Full service travel including: air, ground, and hotel arrangements
24/7 bilingual customer service
Referrals confirmed via email within 24 hours of receipt
Language
Services
24/7 bilingual customer service
Company identification worn by all of our language specialists
Referrals confirmed via email within 24 hours of receipt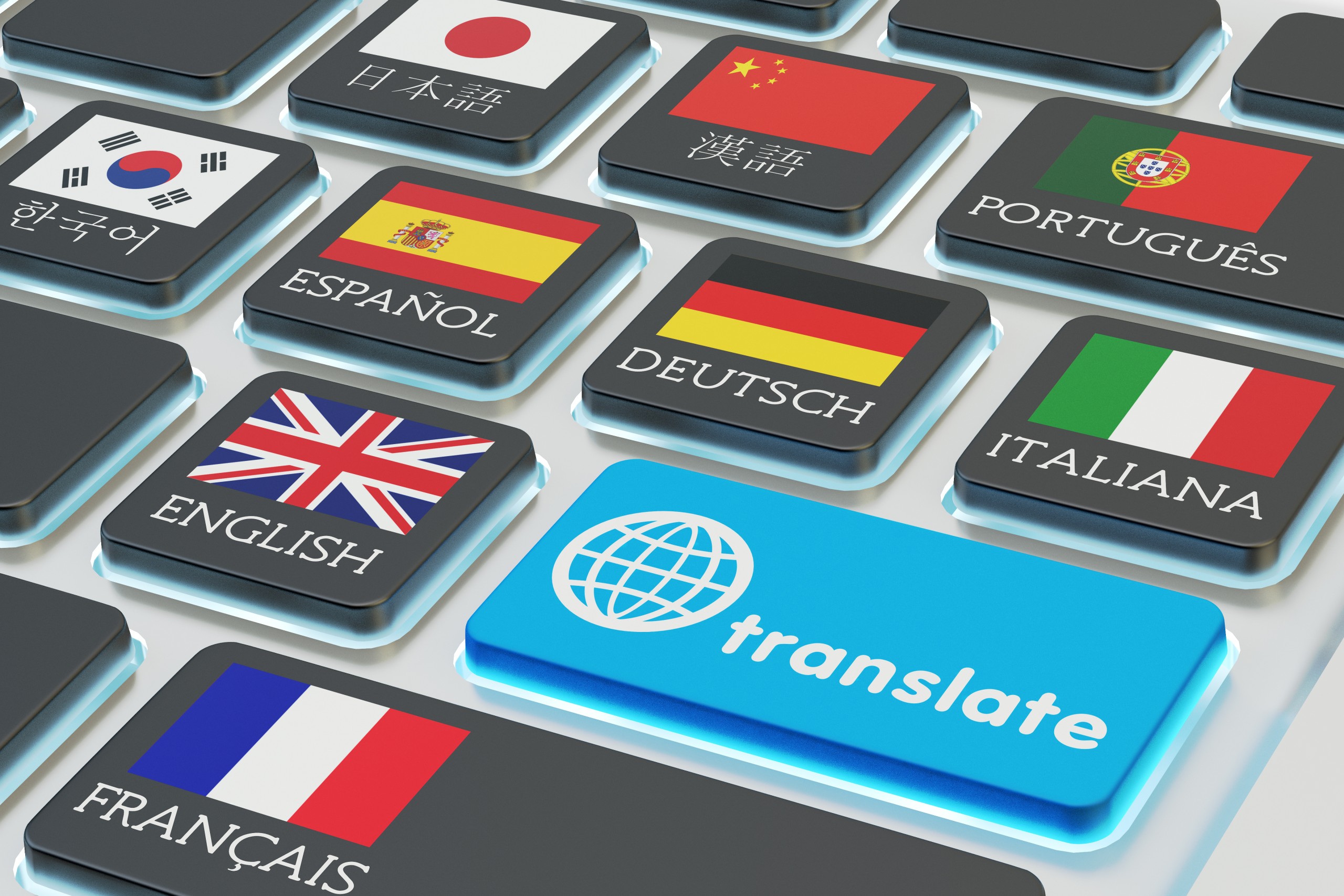 Experience in the Industry
Our Professional Translators are Native Speakers
In order for us to live up to our promise of an outstanding service, each job is assigned to linguists with specializations in various languages who work for our company.
GOING THE EXTRA MILE FOR THE VERY BEST IN CUSTOMER SERVICE
1 Dunwoody Park Suite 210
Dunwoody, GA 30338
(866) 648-7267 | (770) 465-8065